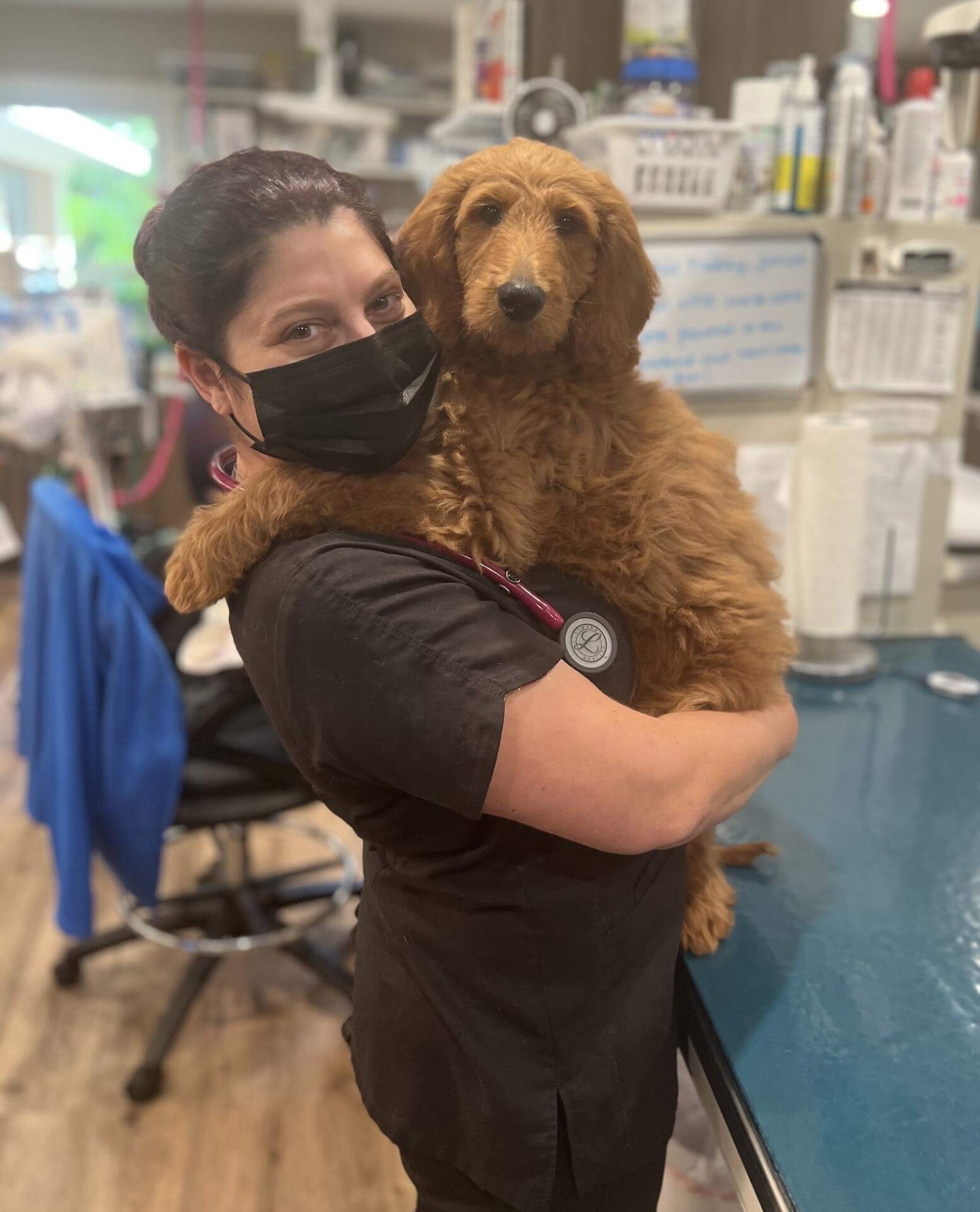 We are a client-patient focused practice, which means we always go above and beyond to make sure the people and animals with whom we work are happy and comfortable. Our patients are small companion animals, such as dogs and cats.
Our services are designed to support a lifetime of good health for each and every patient we serve. We want to be a team with you, doing everything within our power to help that special creature enjoy as many happy, healthy years as possible. We seek out the best medical and surgical procedures to decrease discomfort and get patients back on the path to good health again as soon as possible.
Our clients realize that we truly care about their pets. We also provide exceptional state of the art equipment and medicine in a warm, welcoming atmosphere. Above all else, we want you and your pet to feel comfortable and right at home when you're visiting with us, and if that means getting down on the floor to meet them at their level, offering extra pats and belly rubs, or slipping them a few extra treats – so be it! We treat every patient we work with as if they were our very own.
We offer comprehensive services, cutting edge technology and treatment options, superior care, and exceptional service. More importantly, we focus on delivering that care in a way that builds trust and establishes relationships.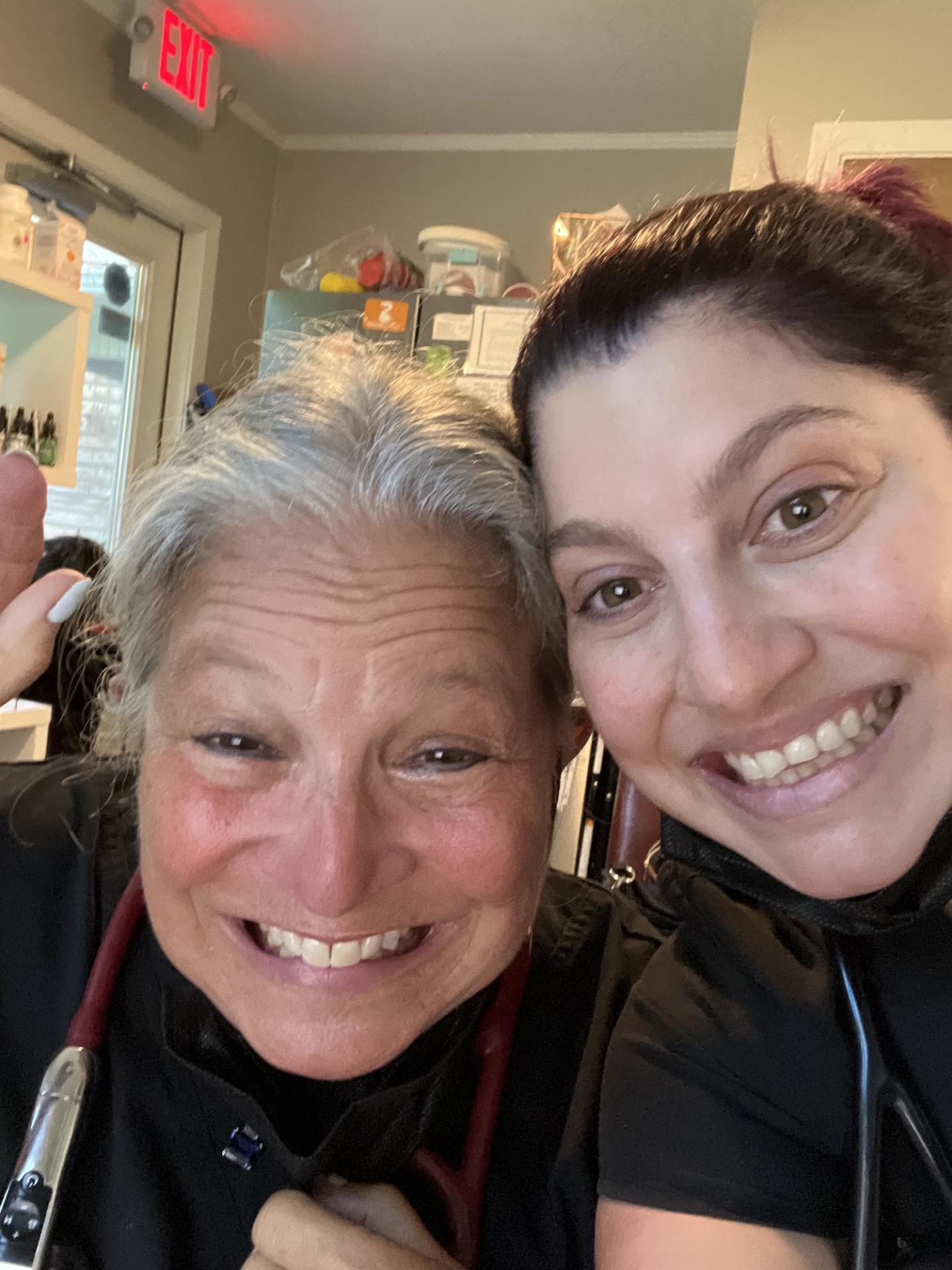 Our clinic is made complete with a team of highly skilled, caring veterinary professionals, all of whom share the same unwavering passion for helping animals. It's what gets us out of bed every morning and drives us to always do our very best in everything we do. Each one of us is a pet owner, so we are intimately familiar with what our clients and their pets are going through. We draw from our own experiences to give our care that compassionate, personal touch that you simply won't find anywhere else.
If you're searching for a new vet – whatever the reason – we encourage you to come in and meet us. We're confident that when you experience the difference a client-patient focused practice can make in the lifelong care of your animal companion, you'll want to partner with us for many years to come.